It isn't always easy to get your family to do healthy activities. If they aren't the outdoorsy type, you can pretty much forget hiking, jogging, camping, and so forth. However, that doesn't mean all hope is lost for getting them off the couch and on their feet. Roller skating is fun for the entire family and gives everyone the aerobic exercise they need.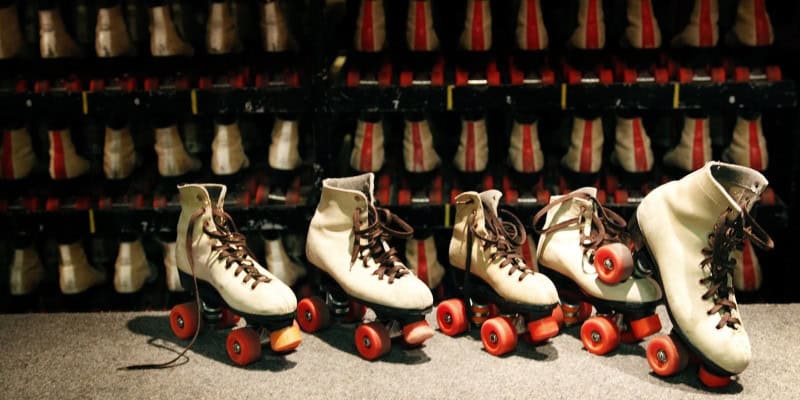 Roller skating can burn anywhere from 300 to 600 calories per hour, making it just as good for the heart as cycling, swimming or jogging. It is also good for strengthening muscles while being a low-impact workout that is safer on joints. It doesn't just work the leg muscles, either. Besides your thighs and calves, your arms, chest, glutes, and core all get a workout.
Roller skating is also a great stress reliever, and let's face it, people of all ages deal with stressful situations from time to time. You can get outside your head when you are rolling around at a skating rink and having a blast!
Whether you are looking for a healthy family activity or a great place for a birthday party, school outing, or holiday party, you won't go wrong with a visit to Skateland Hickory. We have been a popular roller skating location since 1973 and love seeing families continue to come back generation after generation. If you remember coming here as a child, isn't it time you came with your kids or grandkids? We're confident they'll love it too!