We have been one of the most popular party locations in Hickory since the mid-1970s!
If you are looking for a party location in the Hickory, North Carolina area that will be a big hit for all ages, you have come to the right place. At Skateland Hickory, our roller skating rink is the perfect venue for a party for anyone from toddlers right up to adults. A popular option is a roller disco party, but you'll find us to be a great venue for a party for any theme you are planning. We can accommodate parties for birthdays, church groups, business groups, Girl Scouts, sports clubs, customer appreciation events, and more.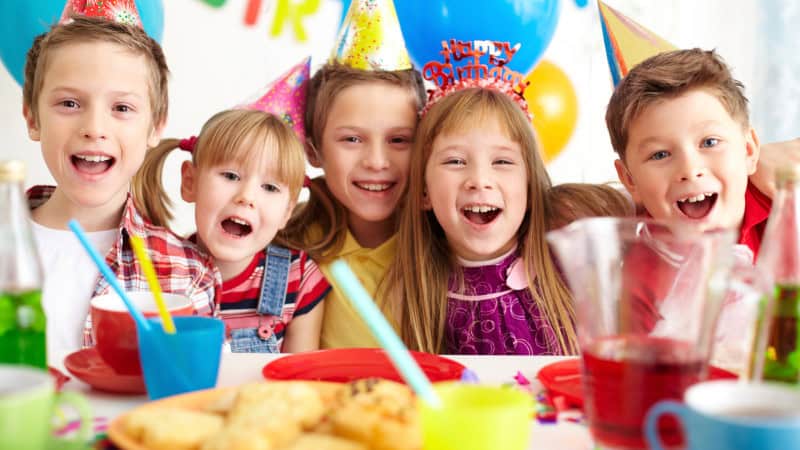 One of the challenges of a children's party is entertaining both the children and their parents. That won't be an issue when you opt for a roller skating party from among the options for party locations in this area. A roller skating party is simply fun for all involved. Your guests can either order skates through our pro shop ahead of time (please allow ample time for mailing) or take advantage of our rental skates. If you have parents who want to just drop off their children, you can let them know that we have security on-site Thursday, Friday, and Saturday each week. In addition, police will often be outside when there are big lines, so kids are never unsupervised during drop off.
We have been one of the most popular party locations in this area since our start in the mid-1970s, so it is safe to say we know a thing or two about having fun. We have loved watching the children who came to us when were young later return with their own children and even grandchildren for a birthday celebration, church group activity, school fundraiser, or a family time to just have fun together. Reach out today to learn more and to reserve the date for your upcoming party.